Exercises I-III (2014 - 2015)

A5, 24 Pages.
Risograph Printed, Saddle Stitched.

Published by KIOSK Books.

First Edition of 10 | Second Edition of 30.
Winner of the Belfast Open Submission Prize, 2015.

Exercises I-III is a quasi-instructional zine developed from the ideas of failure, frustration and repetition. Taking inspiration from step-by-step guides, the images show the artist attempting a series of banal tasks. Contorted and awkward, they disrupt the fluidity of movement; play on the comical and the absurd, and explore the artist's own frustration with the process of production.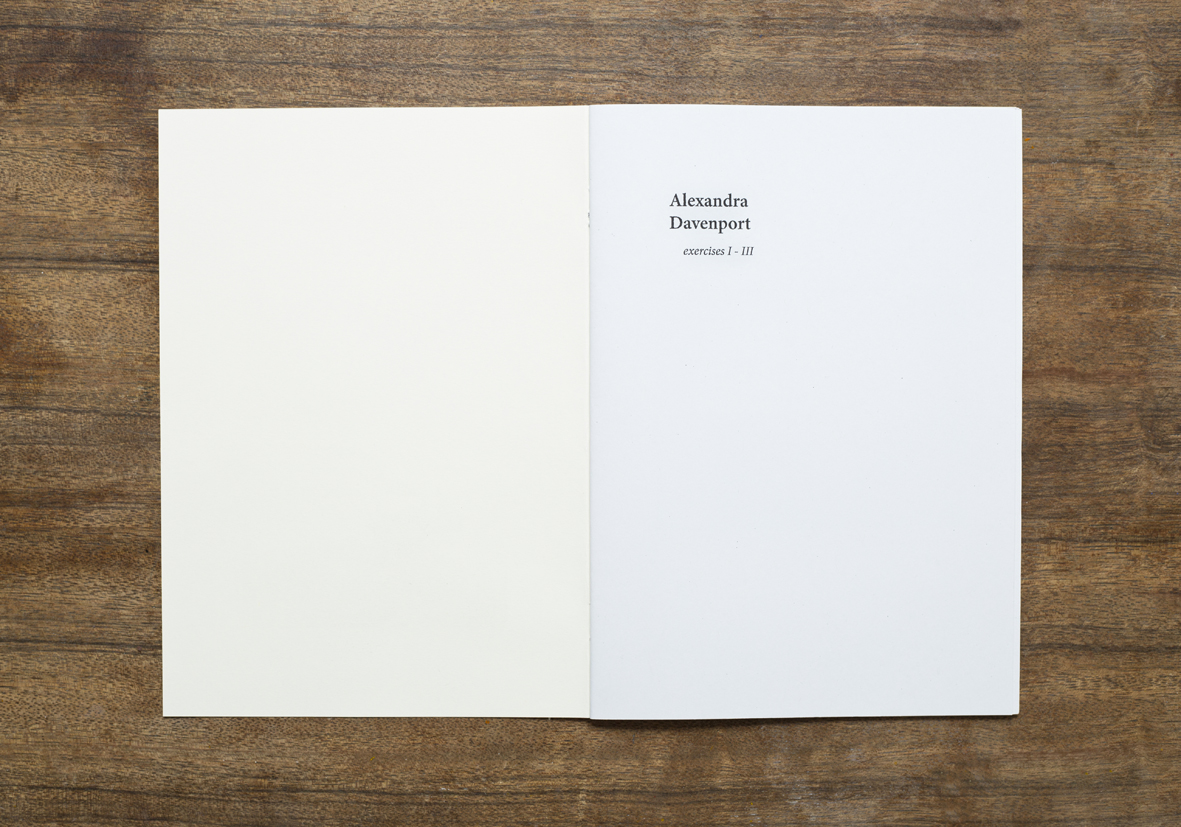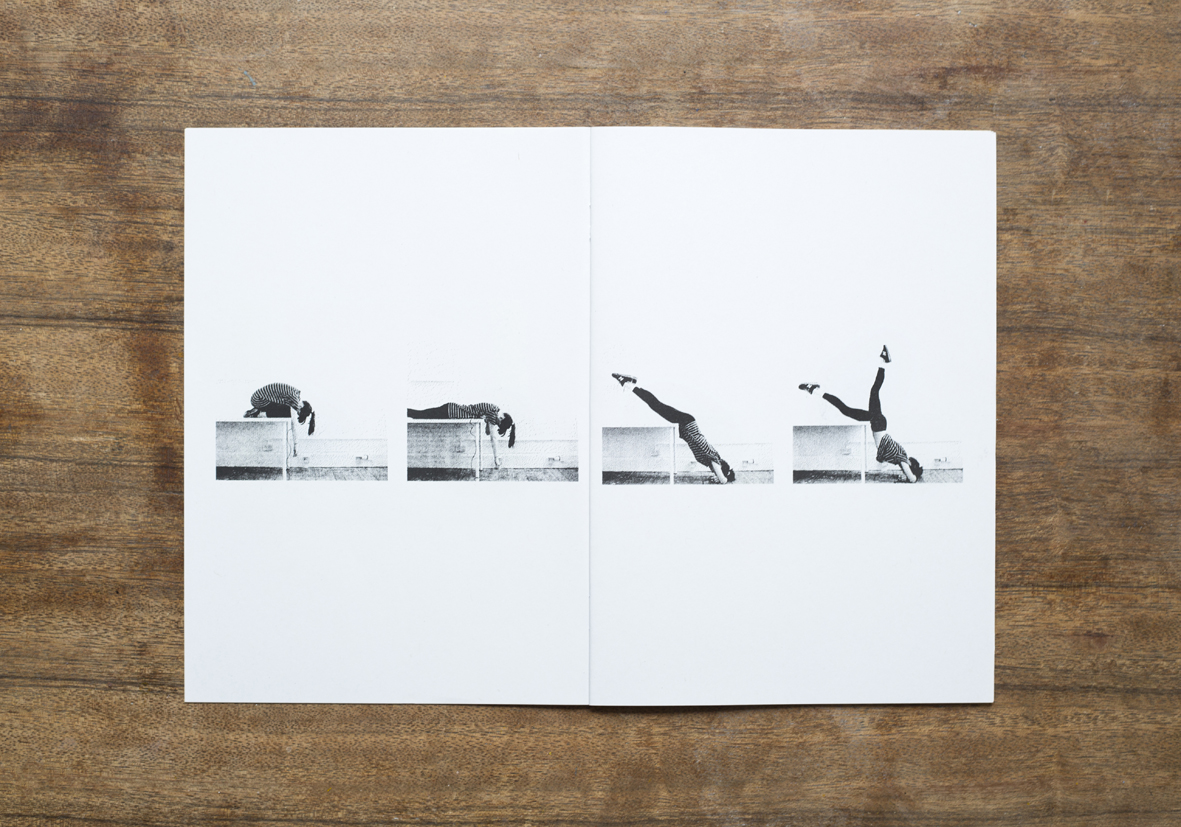 selected fairs & exhibitons

Burning with Desire at Curious Duke Gallery, 2016.
London Art Book Fair at Whitehcapel Gallery w/ Archipelago Books, 2016.
OffPrint at Tate Modern London, 2016.
Libros Mutanes, Madrid w/ KIOSK Books, 2015
Belfast Photo Festival, June - July, 2015.

stockists

1st Edition - sold out.
2nd Edition: Good Press, Glasgow & Open Eye Gallery, Liverpool.

Please get in touch if you wish to purhcase a copy directly.